What you get
Your pitches will be found when looking for a camper pitch in your area.
Take direct online bookings and payments of available pitches.
Earnings directly to your own account. No commissions or hidden costs.Show me how this works
Easy booking, far in advance, but also en route and for the same day.
Get an instant overview of the available facilities - and whether they are included in the price.Learn me how to do this
CamperNet is fully responsive and easy to use on desktops, tablets and mobile phones.
Campernet is multilingual (Dutch and English for now, soon also German, French and Spanish)
Your own spot on CamperNet.eu, linked to your website and vice versa.
All kinds of notifications

are sent automatically.
Multiple users and user roles with different rights to access data.
Useful overviews with extensive filter options, booking calendar and other tools.Learn me how to do this
Adding manual bookings (e.g. when you get a booking by phone)
You can add, update and (temporary) delete pitches.Show me how
You can adjust everything to your taste.

What's holding you back?
Manage your own settings
Setting up your account is simple and fast.
Moreover, you can completely adapt everything to what you have to offer the camper:
Period in which you are open.
Check-in and check-out times.
Whether or not to allow guests to self-check in via a link in the booking confirmation.
Prices and facilities per pitch.
Surcharge for items that can also be paid directly at the time of booking.

Extra persons (children and adults).
Power connection
Dogs and other pets.
General camping facilities

Discharge of waste water
Discharge of chemical toilet
Wheelchair friendly
Dogs allowed
Wifi available
etc.

Facilities per pitch

Power connection
Running water
Dedicated toilet and/or bathroom
Shaded pitch
Beautiful view

Branding settings

Own business logo
Own slogan or pay-off.
Custom welcom text at your homepage
Add your own photos (the campsite, the camper pitech, the surroundings) at various places on the website.
Mulilingual options.

Company settings

Company or campsite name.
Phone number.
Email address
Link to your own website (if you have one).
Own terms and conditions (your guests agree to this when booking).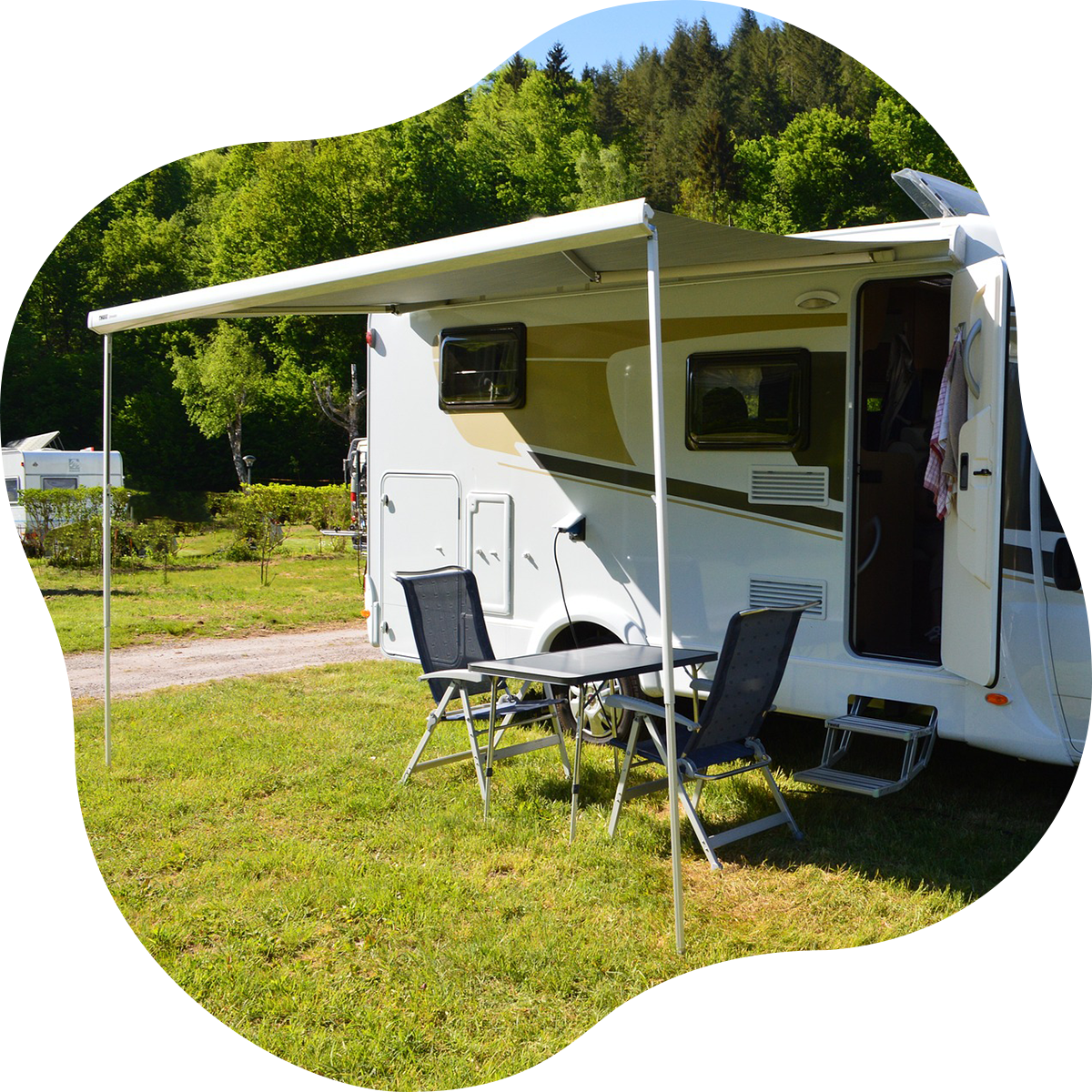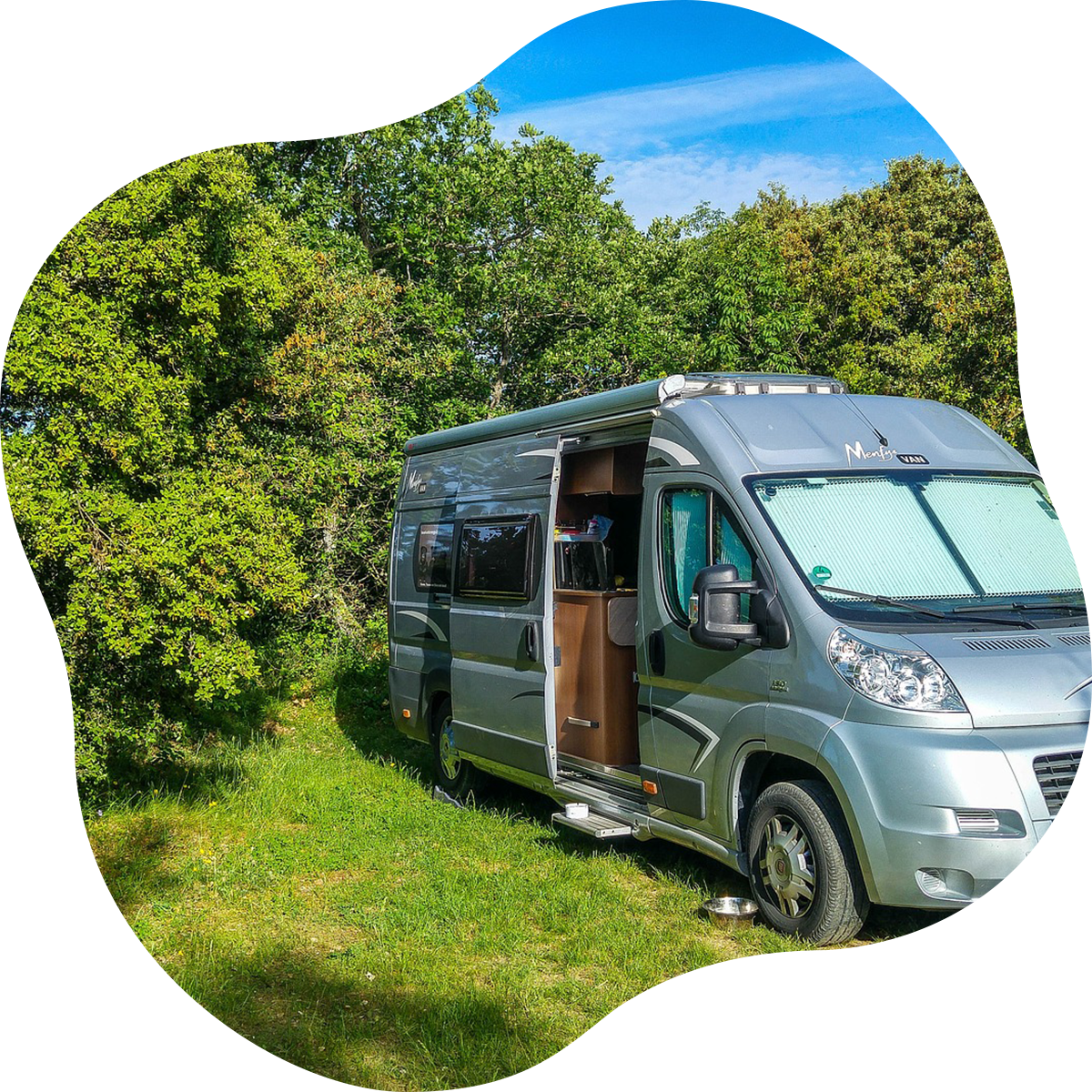 Help desk support
If you need help during setup or while using your account, please visit our dedicated support website. Here you can easily submit a request for help so that we can help you quickly.
Immediately in operation
You can receive bookings within an hour of creating your account.
What you need

Your business details
An overview of the characteristics of your campsite.
A Mollie-key so that you can immediately receive the money from the bookings into your Mollie account.
Your business logo (optional)
Some photos (optional, but recommended).
When you use the coupon code "joincampernet" during the payment process, you get the first six months with a 50% discount!